Roy M. Harrell
I worked hard early in my pixel-bending career to get down to 256 web-specific colors. It is what I was told to do. It was tedious, made even more frustrating due to my lack of a registered graphics application and my manic desire, need really, to consume tech manuals whole. I was young and insecure, and more than a bit gullible; I believed I would be a better man for my encyclopedic understanding of dot-decimal notation. It never really worked out for me, those limits and boundaries. I am not so easily contained. An early prototype of bitmap/vector interbreeding in a PAAS box. Now the tables have turned, I keep my mother in the closet, color my look-see full spectrum, and ride a horse of a different color. Obviously, it's much brighter here now... and my mania, less manic. I still ponder why filesystems insists on crashing just when I'm satisfied with the structure, why Apples don't have cut, and how dreadful the time the coming clouds suggest, but am little bothered when X remains unsolved.
General Information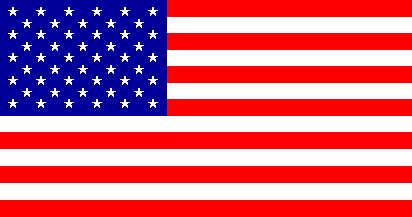 HOMEPAGE:
http://www.asiteallright.com
EMAIL: Click here to send this artist an email
MESSAGE BOARD: Post and read public comments about this artist (3 postings)
LOCATION: United States
LANGUAGE: English

COPYRIGHT STATEMENT: "Creative Commons: non-commercial" -
This work, unless otherwise noted, is licensed under a Creative Commons License.
COPYRIGHT NOTE: Copyright may vary from project to project or image to image, even for one artist. Please verify the copyright in each specific instance before using ANY artwork from SITO.
Synergy Collaborative Art Projects
HyGrid
30 Total Pieces
List Pieces
Artist's copyright, specific to HyGrid:
Artist retains full copyright of any and all works he or she has created. Please contact this artist before using any of the artist's work in any way.

---
Other SITO Information
Discussions
Dicussion posts: 2 Total Posts | List Posts
Most recent is "Home for the holidays!" in topic sito