Adam Cooper-Terán
AZ-based visualist + performer, well-regarded as a serial collaborator amongst various activists, rabble-rousers, cultural engineers, theater companies, musicians, photographers, filmmakers, painters, poets, et al. Work has appeared across the Amero / Europa / Mid-East, in universities, museums, basements, and streets as installations of video, ceremony, and spectacle. Projects have garnered support and praise from various institutions (ACA, NPN, NEA, The Guggenheim, TPAC, MACLA, MAP Fund, Belle Foundation, ASU , UCSC, NYU, University of Rostock, NHCC, ISDA) as he continues to undermine mainstream media whenever possible.
General Information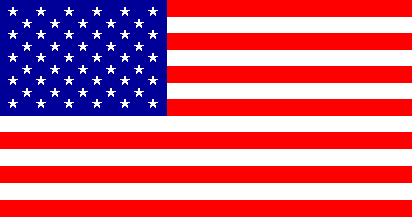 HOMEPAGE:
http://www.antral.net/
EMAIL: Click here to send this artist an email
MESSAGE BOARD: Post and read public comments about this artist (13 postings)
LOCATION: United States
LANGUAGE: English

COPYRIGHT STATEMENT: "Creative Commons: non-commercial" -
This work, unless otherwise noted, is licensed under a Creative Commons License.
COPYRIGHT NOTE: Copyright may vary from project to project or image to image, even for one artist. Please verify the copyright in each specific instance before using ANY artwork from SITO.
SITO Artchive
Adam Cooper-Terán has 60 works total in the Artchive. They are organized into tag categories you see listed below. Some works appear in multiple categories.
Other SITO Information
Discussions
Dicussion posts: 3 Total Posts | List Posts
Most recent is "female figure study" in topic sito.id.sym