anne-marie fogh
Amry floats around the art scene much like a lost pixie, dabbling in whatever interests her at the time. Other than wanting to share the everyday beauty others seem to miss, her main inspiration is emotion--stemming from her sensitivity to almost everything, especially music. Keeping herself afloat as a freelance artist, she designs custom tattoos, web sites, graphics, logos, and characters. You can find her underneath trees, staring dreamily upwards.
General Information
This artist is likely inactive on SITO. The last time they did anything here was 2003-05-26.
If they have given an email address, it may be out-of-date and invalid.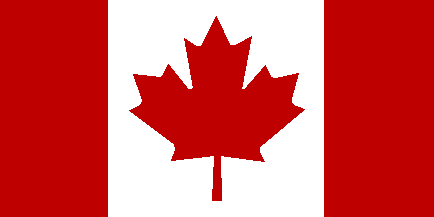 HOMEPAGE: http://glasswillow.com
MESSAGE BOARD: Post and read public comments about this artist (one posting)
LOCATION: Canada
LANGUAGE: None set (will use English)

COPYRIGHT STATEMENT: "Full" - Artist retains full copyright of any and all works he or she has created. Please contact this artist before using any of the artist's work in any way.
COPYRIGHT NOTE: Copyright may vary from project to project or image to image, even for one artist. Please verify the copyright in each specific instance before using ANY artwork from SITO.
SITO Artchive
anne-marie fogh has 1 works total in the Artchive. They are organized into tag categories you see listed below. Some works appear in multiple categories.