Armando Montaner Valdueza
466/5000 Armando Montaner Valdueza [Valencia, 1871 - Santiago, 1960] was a Spanish painter. His studies were carried out in the city of Valencia, at the Royal Academy of Fine Arts of San Carlos. He was a disciple of Francisco Domingo Marqués, Salvá y Vilá. In Madrid he attended Joaquín Sorolla s workshop. He specialized in portraits, still lifes and landscapes. His portraits are characterized by a conventional realism from which he would later move away in favor of a more personal painting.
General Information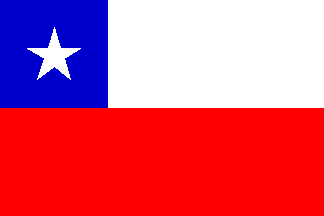 MESSAGE BOARD: Post and read public comments about this artist

LOCATION: Chile

LANGUAGE: English


COPYRIGHT STATEMENT: "Full" - Artist retains full copyright of any and all works he or she has created. Please contact this artist before using any of the artist's work in any way.

COPYRIGHT NOTE: Copyright may vary from project to project or image to image, even for one artist. Please verify the copyright in each specific instance before using ANY artwork from SITO.
SITO Artchive
Armando Montaner Valdueza has 6 works total in the Artchive. They are organized into tag categories you see listed below. Some works appear in multiple categories.