Roberto Thomas Arruda
Roberto Thomas Arruda is a brazilian artist dedicated to oil painting, pictorial photography and digital image processing for more than 30 years. His artwork has been positively appraised by the experts, by means of several awards granted in dozens of national and international art salons and concourses. Displaying his works means looking for a wide exchange of ideas, information, experience and critique with anyone. Fractal drawing techniques are commonly used by the author. Displayed images may be copied and used for non commercial purposes (just credit the author's name).
General Information
⚠️ This artist is likely inactive on SITO. The last time they did anything here was 2017-04-26.
If they have given an email address, it may be out-of-date and invalid. ⚠️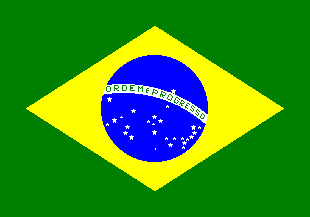 EMAIL: Click here to send this artist an email
MESSAGE BOARD: Read archived comments about this artist (4 postings)
LOCATION: Brazil
LANGUAGE: English

COPYRIGHT STATEMENT: "Full" - Artist retains full copyright of any and all works he or she has created. Please contact this artist before using any of the artist's work in any way.
COPYRIGHT NOTE: Copyright may vary from project to project or image to image, even for one artist. Please verify the copyright in each specific instance before using ANY artwork from SITO.
SITO Artchive
Roberto Thomas Arruda has 7 works total in the Artchive. They are organized into tag categories you see listed below. Some works appear in multiple categories.