John Banbury
In my free time I take pictures that are fun! I use a variety of still cameras from Canon and Nikon SLR's to Kodak disposable cameras. My 'camera bag' just happens to also contain a variety of computers. 'The camera never lies', but the computer certainly does!.
I also enjoy abusing photographic materials (Push & pull processing, ageing film etc)
General Information
This artist is likely inactive on SITO. The last time they did anything here was 2019-03-28.
If they have given an email address, it may be out-of-date and invalid.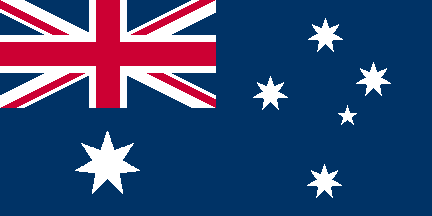 MESSAGE BOARD: Post and read public comments about this artist
LOCATION: Australia
LANGUAGE: None set (will use English)

COPYRIGHT STATEMENT: "Artist Custom #1" - It is okay to copy an image to your own computer. It is also okay to copy the image to friends, as long as you tell them where you got it and who created the image.
COPYRIGHT NOTE: Copyright may vary from project to project or image to image, even for one artist. Please verify the copyright in each specific instance before using ANY artwork from SITO.