Dianne Connolly
I am a New Zealand Artist residing in the Doubtless Bay area of Northland. I paint a wide variety of subjects, mostly with oil or acrylic on canvas. Much inspiration for my paintings comes from my surroundings - my cat, the beautiful scenery and awesome people I get to meet in my travels. I like to use lots of vibrant colour in my work. I paint by commission if requested - see my contact details.
General Information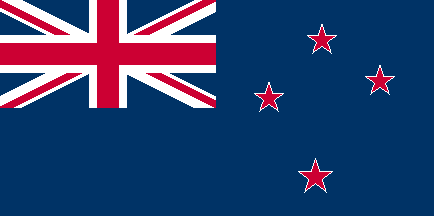 HOMEPAGE:
http://www.diconnollyart.com
MESSAGE BOARD: Post and read public comments about this artist (21 postings)
LOCATION: New Zealand
LANGUAGE: None set (will use English)

COPYRIGHT STATEMENT: "Full" - Artist retains full copyright of any and all works he or she has created. Please contact this artist before using any of the artist's work in any way.
COPYRIGHT NOTE: Copyright may vary from project to project or image to image, even for one artist. Please verify the copyright in each specific instance before using ANY artwork from SITO.
SITO Artchive
Dianne Connolly has 15 works total in the Artchive. They are organized into tag categories you see listed below. Some works appear in multiple categories.
Other SITO Information
Discussions
Dicussion posts: 12 Total Posts | List Posts
Most recent is "Salsa" in topic sito.id.vls