Daniel Gill
Daniel Gill studied art with Joe Helseth and Bill Ransom in Chattanooga, Tennessee. He began his career as an art director in 1983 and has been an award winning graphic designer-illustrator for more than 20 years. Daniel has taught illustration at the Portfolio Center in Atlanta, Georgia and at The Pacific Northwest College of Art in Portland, Oregon. He was one of the founding members of the Illustrators' Jam which later became Raw Visceralia, an art experience at PNCA. Pastels were Daniel's first love. Counting Gary Kelley, Edward Degas and Toulouse Lautrec among his influences. He discovered oils in 2006 and is currently working on the series, Connective Tissue. Daniel lives in Portland, Oregon.
General Information
⚠️ This artist is likely inactive on SITO. The last time they did anything here was 2007-12-06.
If they have given an email address, it may be out-of-date and invalid. ⚠️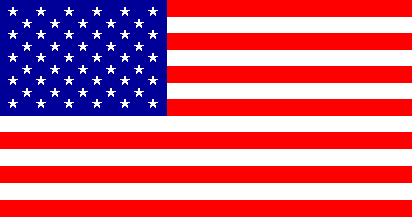 HOMEPAGE: http://connective-tissue.fisheyegraphics.net/
MESSAGE BOARD: Read archived comments about this artist (one posting)
LOCATION: United States
LANGUAGE: English

COPYRIGHT STATEMENT: "Full" - Artist retains full copyright of any and all works he or she has created. Please contact this artist before using any of the artist's work in any way.
COPYRIGHT NOTE: Copyright may vary from project to project or image to image, even for one artist. Please verify the copyright in each specific instance before using ANY artwork from SITO.
SITO Artchive
Daniel Gill has 8 works total in the Artchive. They are organized into tag categories you see listed below. Some works appear in multiple categories.