Dimitris C. Milionis
Dimitris C. Milionis is presently living and working in Athens, Greece since 1974. Born in Sydney, Australia 1960. As a teenager since 1972-74 besides his traditional academic studies, he explores technical drawing, wood and metal workshops at Tempe Languages High School [Sydney, Au.]. From 1974-78 at American Community Schools [ACS] Academy School in Athens, he explores B&W photography, 8mm film and video he takes studies in drawing, mechanical drawing and architecture including printmaking in linocuts. In 1979-80 he works on several Greek films and serials in post production. During this period he involves himself with the study of Film & Theatrical Costumes related to and Ancient Greek Theater Stage, Props and Sceneography while he re-explores Painting in all mediums and several other art forms as traditional Greek Orthodox Byzantine Iconography, Etching, Sculpture, Design and Screen Printing. Milionis also includes his personal & career development with one small acting spot in a Cacoyiannis Film Sweet Country in 1985.
General Information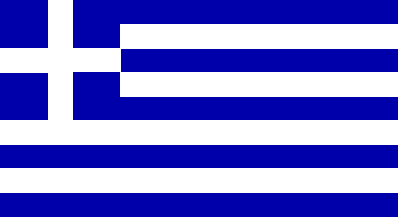 HOMEPAGE:
https://linktr.ee/Milionis
EMAIL: Click here to send this artist an email
MESSAGE BOARD: Read archived comments about this artist (2 postings)
LOCATION: Greece
LANGUAGE: English

COPYRIGHT STATEMENT: "Full" - Artist retains full copyright of any and all works he or she has created. Please contact this artist before using any of the artist's work in any way.
COPYRIGHT NOTE: Copyright may vary from project to project or image to image, even for one artist. Please verify the copyright in each specific instance before using ANY artwork from SITO.
SITO Artchive
Dimitris C. Milionis has 6 works total in the Artchive. They are organized into tag categories you see listed below. Some works appear in multiple categories.