Marc Grobman
I first posted art here back at the dawn of the internet. Things were different then -- a different name. And none of this fancy programming and automated stuff... I just sent in some scans and they posted them on the site. I was making crazy drawings back then. Then went on to make websites and now I'm a graphic designer. I've gone on to work in ceramics and was offered my first show of freaky organic shaped punk pottery.
General Information
⚠️ This artist is likely inactive on SITO. The last time they did anything here was 2009-01-12.
If they have given an email address, it may be out-of-date and invalid. ⚠️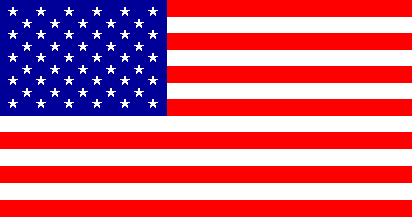 HOMEPAGE: http://www.quxo.com
EMAIL: Click here to send this artist an email
MESSAGE BOARD: Read archived comments about this artist (5 postings)
LOCATION: United States
LANGUAGE: English

COPYRIGHT STATEMENT: "Artist Custom #1" - Please contact me before reproducing any of my work -- but I'm easy so just gimme a holler!
COPYRIGHT NOTE: Copyright may vary from project to project or image to image, even for one artist. Please verify the copyright in each specific instance before using ANY artwork from SITO.
SITO Artchive
Marc Grobman has 4 works total in the Artchive. They are organized into tag categories you see listed below. Some works appear in multiple categories.