Jim
General Information
This artist is likely inactive on SITO. The last time they did anything here was 2005-10-24.
If they have given an email address, it may be out-of-date and invalid.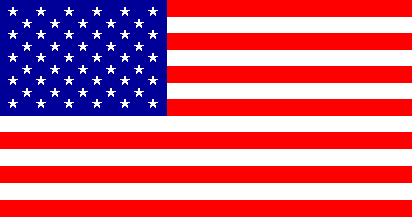 MESSAGE BOARD: Post and read public comments about this artist
LOCATION: United States
LANGUAGE: None set (will use English)

COPYRIGHT STATEMENT: "GNU GPL" - GNU General Public License / copyleft
COPYRIGHT NOTE: Copyright may vary from project to project or image to image, even for one artist. Please verify the copyright in each specific instance before using ANY artwork from SITO.