Jeremy Fry
Hello! My name is Jeremy Fry born and raised in Marshall Missouri. I have always been an artist. My art career started in high school. After graduating high school I went to State Fair Community College where I studied under artists like Paul Allen, Douglas Freud, Vicki Weaver, and Don Luper. I am currently the head programs chair at Pahlo Art Gallery and Refinery located in Marshall Missouri. I am a nationwide collected artist. My abstract/nonobjective work could be described as a combination of Robert Rauschenberg's combine paintings and the works of Mark Rothko. My abstract/nonobjective work includes a lot of objects like materials, hardware, etc. I also do a lot of portraiture work. My work has won several awards including one of the Missouri Top 50's. If you are interested in purchasing any work contact me at jdfry@iland.net.
General Information
⚠️ This artist is likely inactive on SITO. The last time they did anything here was 2006-04-26.
If they have given an email address, it may be out-of-date and invalid. ⚠️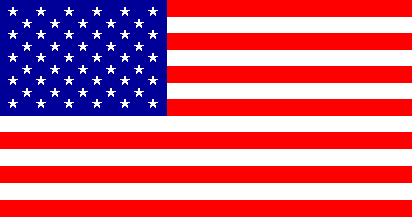 EMAIL: Click here to send this artist an email
MESSAGE BOARD: Post and read public comments about this artist (11 postings)
LOCATION: United States
LANGUAGE: English

COPYRIGHT STATEMENT: "Full" - Artist retains full copyright of any and all works he or she has created. Please contact this artist before using any of the artist's work in any way.
COPYRIGHT NOTE: Copyright may vary from project to project or image to image, even for one artist. Please verify the copyright in each specific instance before using ANY artwork from SITO.
SITO Artchive
Jeremy Fry has 9 works total in the Artchive. They are organized into tag categories you see listed below. Some works appear in multiple categories.
Other SITO Information
Discussions
Dicussion posts: 1 Total Posts | List Posts
Most recent is "Re: [no subject]" in topic sito.id.jdf