Cliff Higdon
I came into the world in Winnipeg, Manitoba, Canada, Dec. 1940. I was drawing at a very early age, seems I'd rather draw than interact with the people around me. After I left school I spent a few years in the Canadian Navy, then four years of Art College. After which I had numerous jobs until 1992 when I found myself unemployed and unable to find work, I and my muse discussed the situation and decided that it was time to do the Art thing full time and that brings us to today. Welcome to my world.
General Information
⚠️ This artist is likely inactive on SITO. The last time they did anything here was 2008-07-17.
If they have given an email address, it may be out-of-date and invalid. ⚠️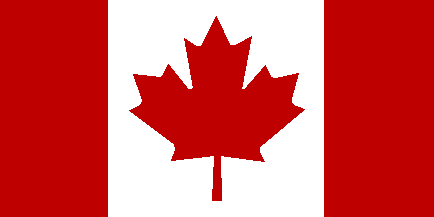 HOMEPAGE: http://www.artwanted.com/sinjin
MESSAGE BOARD: Read archived comments about this artist (4 postings)
LOCATION: Canada
LANGUAGE: English

COPYRIGHT STATEMENT: "Full" - Artist retains full copyright of any and all works he or she has created. Please contact this artist before using any of the artist's work in any way.
COPYRIGHT NOTE: Copyright may vary from project to project or image to image, even for one artist. Please verify the copyright in each specific instance before using ANY artwork from SITO.
SITO Artchive
Cliff Higdon has 20 works total in the Artchive. They are organized into tag categories you see listed below. Some works appear in multiple categories.
Other SITO Information
Discussions
Dicussion posts: 2 Total Posts | List Posts