Colin Ferguson
Hmm... Well, I'm Colin Ferguson, and I live in Houston, Texas. I'm a student at Lamar High School, and I enjoy writing, drawing (and colorizing my works using the computer), and chatting with people. I haven't had a lot of experience with art, but I'm trying, and I hope to get better as time goes by. Well, I guess that's it. Oh yeah! And I'm sorry if my pencil scans don't look too great, but I really tried to capture the actual paper that it was on. If I clean them up, they will be posted as separate pictures.
General Information
⚠️ This artist is likely inactive on SITO. The last time they did anything here was 2004-02-23.
If they have given an email address, it may be out-of-date and invalid. ⚠️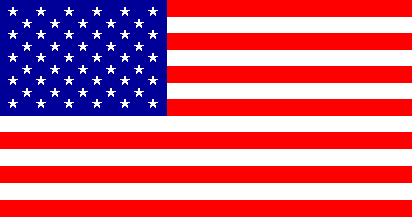 HOMEPAGE: http://www.kitsunemidori.net
EMAIL: Click here to send this artist an email
MESSAGE BOARD: Read archived comments about this artist
LOCATION: United States
LANGUAGE: None set (will use English)

COPYRIGHT STATEMENT: "Full" - Artist retains full copyright of any and all works he or she has created. Please contact this artist before using any of the artist's work in any way.
COPYRIGHT NOTE: Copyright may vary from project to project or image to image, even for one artist. Please verify the copyright in each specific instance before using ANY artwork from SITO.
SITO Artchive
Colin Ferguson has 3 works total in the Artchive. They are organized into tag categories you see listed below. Some works appear in multiple categories.