Kathleen Morgan
Kathleen Morgan was born in Darlinghurst, NSW, Australia in the summer of 1969, raised in the southern suburbs of Sydney before heading north to Worimi Country. Inspired by the stories of her ancestors, Kathleen has had numerous poems published in newpapers, journals and anthologies, locally, nationally and internationally.
General Information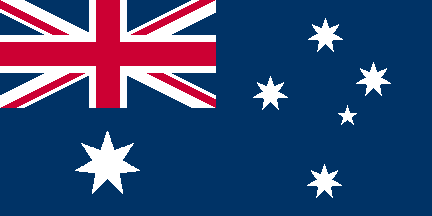 MESSAGE BOARD: Post and read public comments about this artist (4 postings)

LOCATION: Australia

LANGUAGE: None set (will use English)


COPYRIGHT STATEMENT: "Full" - Artist retains full copyright of any and all works he or she has created. Please contact this artist before using any of the artist's work in any way.

COPYRIGHT NOTE: Copyright may vary from project to project or image to image, even for one artist. Please verify the copyright in each specific instance before using ANY artwork from SITO.
SITO Artchive
Kathleen Morgan has 22 works total in the Artchive. They are organized into tag categories you see listed below. Some works appear in multiple categories.
Other SITO Information
Discussions
Dicussion posts: 1 Total Posts | List Posts
Most recent is "Re: CHANGE ITS NAME" in topic sito.id.kmo