Kinshuk
A desire to change ideas into reality, giving them shape and meaning has made me turn towards the art of film making. The ability to meet new people and mould myself into their environment has helped me understand diverse behaviors and characters. The story if told in the audiovisual medium holds an absolute power over its viewers, and this has furthered my resolve to pursue this noble art.
General Information
⚠️ This artist is likely inactive on SITO. The last time they did anything here was 2007-02-02.
If they have given an email address, it may be out-of-date and invalid. ⚠️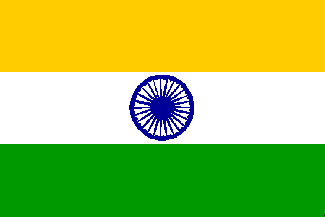 EMAIL: Click here to send this artist an email
MESSAGE BOARD: Read archived comments about this artist
LOCATION: India
LANGUAGE: English

COPYRIGHT STATEMENT: "Full" - Artist retains full copyright of any and all works he or she has created. Please contact this artist before using any of the artist's work in any way.
COPYRIGHT NOTE: Copyright may vary from project to project or image to image, even for one artist. Please verify the copyright in each specific instance before using ANY artwork from SITO.