Mariola
I am a very enthusiastic artist and I am interested in every technique. As part of my Art Course I started with ceramics, went on to photography and finally computer experimentation. I can completely lose myself in my art, there are no boundaries or restrictions and my imagination takes me into an unknown world of colour and fantasy, being strongly influenced by contrasts and textures. I like to capture the moment on camera, scan it onto my computer to design my final piece. ...so now you have an idea of what you will expect from me in terms of style.
General Information
⚠️ This artist is likely inactive on SITO. The last time they did anything here was 2009-08-31.
If they have given an email address, it may be out-of-date and invalid. ⚠️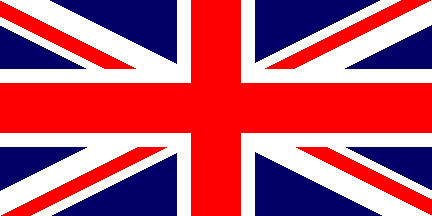 HOMEPAGE: http://www.mucharska.me.uk/index.php?skin=old
MESSAGE BOARD: Post and read public comments about this artist
LOCATION: United Kingdom
LANGUAGE: None set (will use English)

COPYRIGHT STATEMENT: "Full" - Artist retains full copyright of any and all works he or she has created. Please contact this artist before using any of the artist's work in any way.
COPYRIGHT NOTE: Copyright may vary from project to project or image to image, even for one artist. Please verify the copyright in each specific instance before using ANY artwork from SITO.
SITO Artchive
Mariola has 1 works total in the Artchive. They are organized into tag categories you see listed below. Some works appear in multiple categories.
Other SITO Information
Discussions
Dicussion posts: 2 Total Posts | List Posts
Most recent is "Re: 'Stay! Don't Go!!! '" in topic sito.id.muc