Dave Nation
Last updated: January 2001
Education:
BS Computer Science, Iowa State University of Science and Technology, 1970.
MS Computer Science, The Johns Hopkins University, 1979.
Directed Fellowship: Artificial Neural Networks, MIT and Boston University, 1990.
My earliest recollection of creative activity was a sand sculpture of a nude woman I did on the banks of the Black Hawk Creek in Hudson, Iowa when I was about 12 years old. Since then for the last 50 years I've continued creating sculpture and occasionally drawings, paintings often of a figurative nature, as well as photographs and computer software. I've sporadically taken art courses, design, architecture, etc. at Iowa State University, the University of Northern Iowa and Howard County, Catonsville Community College, Montpelier Cultural Arts Center and the Maryland Institute, College of Art in Maryland.

Although I prefer clay, I've worked with plaster, sand and wax and have had bronze copies make of some of my pieces. I create mostly for my own enjoyment but like to share my work with others who are interested.
General Information
This artist is likely inactive on SITO. The last time they did anything here was 2007-02-14.
If they have given an email address, it may be out-of-date and invalid.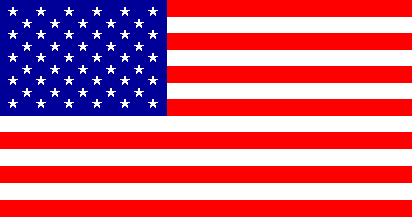 HOMEPAGE: http://www.davenation.com/
EMAIL: Click here to send this artist an email
MESSAGE BOARD: Post and read public comments about this artist (4 postings)
LOCATION: United States
LANGUAGE: None set (will use English)

COPYRIGHT STATEMENT: "Artist Custom #1" - The images referenced here are © David A. Nation. They may be used freely for non-commercial purposes. Contact me at dave@davenation.com for any other use.
COPYRIGHT NOTE: Copyright may vary from project to project or image to image, even for one artist. Please verify the copyright in each specific instance before using ANY artwork from SITO.
SITO Artchive
Dave Nation has 32 works total in the Artchive. They are organized into tag categories you see listed below. Some works appear in multiple categories.