Orlando Comas, ASLA
Orlando Comas is a State of Florida licensed Landscape Architect and a member of the American Society of Landscape Architects. He has won widespread recognition for his achievements in commercial, recreational, and upscale residential projects. He has designed projects in South Florida, South America, Mexico, Curacao, Jamaica and Antigua. Throughout his career he has worked and collaborated with a long list of stellar architects, engineers and designers, and has created a lengthy list of outstanding outdoor environments which have been recognized with awards and multiple publications in books and magazines. Landscape Architecture Design is a vital part of tropical and subtropical America living, which is why the talent of a Landscape Architect's work is evident in so many residences, public parks, playgrounds, college campuses, shopping centers, golf courses, and parkways. Many homeowners and developers have chosen Award-winning Landscape Architect Orlando Comas to be the professional to design their outdoor environments.
General Information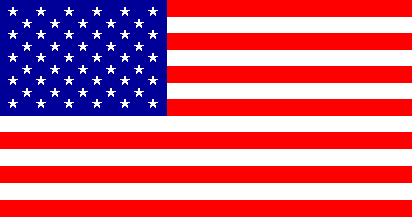 EMAIL:
Click here to send this artist an email
MESSAGE BOARD: Read archived comments about this artist
LOCATION: United States
LANGUAGE: English

COPYRIGHT STATEMENT: "Full" - Artist retains full copyright of any and all works he or she has created. Please contact this artist before using any of the artist's work in any way.
COPYRIGHT NOTE: Copyright may vary from project to project or image to image, even for one artist. Please verify the copyright in each specific instance before using ANY artwork from SITO.
SITO Artchive
Orlando Comas, ASLA has 11 works total in the Artchive. They are organized into tag categories you see listed below. Some works appear in multiple categories.