Pintor Alejandro Cabeza
A painting career mainly supported the use of a technique Impressionist art, and perhaps because of this fact that the tables revolve around the landscape, the composition of figures and portraits, which has reached the appreciation of critics and audiences. Alejandro Cabeza suddenly grown an impressionist painting that is totally different from the styles, fashions and what you get in the beginning of XXI century. It is a creator of strong character with his nature and understanding the creative act is the opposite of the general taste. has a personal language that does not match this with the ways and fashions of the turn of the century and has a world unequivocal obsessions. Surprisingly long can maintain almost constantly mesmerized the audience, which accepts joyful vision of landscapes, portraits and compositions of great beauty. In his works, I'm sure the viewer can see a huge variety of subjects-landscapes, seascapes, portraits and figure compositions treated with excellent technical and educational rigor, as befits old formulas Impressionists.
General Information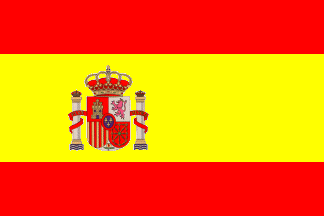 HOMEPAGE:
https://www.alejandrocabeza.com
MESSAGE BOARD: Post and read public comments about this artist (3 postings)
LOCATION: Spain
LANGUAGE: Spanish

COPYRIGHT STATEMENT: "Full" - Artist retains full copyright of any and all works he or she has created. Please contact this artist before using any of the artist's work in any way.
COPYRIGHT NOTE: Copyright may vary from project to project or image to image, even for one artist. Please verify the copyright in each specific instance before using ANY artwork from SITO.
SITO Artchive
Pintor Alejandro Cabeza has 100 works total in the Artchive. They are organized into tag categories you see listed below. Some works appear in multiple categories.