Shreyas Ravishankar
I'm currently a medical student doing my rotations at Jamaica Hospital, Queens. I've been interested in drawing ever since I was very little, and while nowadays I have very little time to draw, I still try to get some time in here and there. When I first was drawing, I drew only in pencil, because I was able to get a lot of different shades with it.
I then switched to pen-and-paper, because that's what I used to take notes with in my classes :) It's a little different, because when you make mistakes, there's no erasing, so you have to just incorporate your mistakes into your drawings.
Over the past few years, however, I have been into charcoal drawings, adding it to my repertoire. I also have done some oil paintings, but they're much more difficult to scan in :-)
General Information
⚠️ This artist is likely inactive on SITO. The last time they did anything here was 2008-05-25.
If they have given an email address, it may be out-of-date and invalid. ⚠️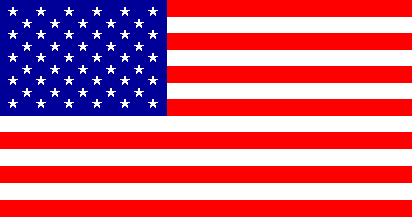 MESSAGE BOARD: Read archived comments about this artist (20 postings)
LOCATION: United States
LANGUAGE: English

COPYRIGHT STATEMENT: "Creative Commons: non-commercial/sharealike" -
This work, unless otherwise noted, is licensed under a Creative Commons License.
COPYRIGHT NOTE: Copyright may vary from project to project or image to image, even for one artist. Please verify the copyright in each specific instance before using ANY artwork from SITO.
SITO Artchive
Shreyas Ravishankar has 7 works total in the Artchive. They are organized into tag categories you see listed below. Some works appear in multiple categories.