Matthew Kavvalakis
My name is Matthew and I'm from Greece. I currently live and work in Barcelona, Spain I'm interested in photography, traveling and music making. I also try to keep in touch with what is going on around me and most of the times i manage it but sometimes... That is all... so enjoy my page!!! (under construction and by no means complete yet)
General Information
This artist is likely inactive on SITO. The last time they did anything here was 2007-03-14.
If they have given an email address, it may be out-of-date and invalid.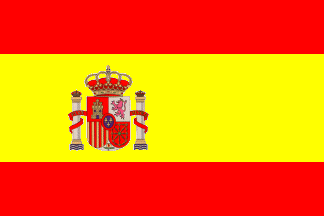 MESSAGE BOARD: Post and read public comments about this artist (6 postings)
LOCATION: Spain
LANGUAGE: None set (will use English)

COPYRIGHT STATEMENT: "Non-Commercial" - Artist gives permission to use his or her artwork for non-commercial purposes, but still retains full copyright. Please contact the artist for full details.
COPYRIGHT NOTE: Copyright may vary from project to project or image to image, even for one artist. Please verify the copyright in each specific instance before using ANY artwork from SITO.
SITO Artchive
Matthew Kavvalakis has 13 works total in the Artchive. They are organized into tag categories you see listed below. Some works appear in multiple categories.