Renata
"I PAINT THERFORE I AM" Always curious and wanting to learn, I spent much of my childhood in a corner somewhere with a pencil and pad, listening to someone's story, portraying it in my mind, and then into my drawings. I did not receive any formal art training but developed my technique and style by studying, drawing and painting my own versions of my favorite artist's works and everything around me. Throughout the hardships and joys in my life, I have poured all of my pain, joy and passion into my paintings. My work is done mostly in acrylics and the images I create are intentionaly realistic as I strive to capture the true play of color, light and shadow. My paintings are influenced by my love for Ancient Egypt, mythology figures, the amazing beauty of the human body,the many expresions of the human face, and the light and dark sides of life. I have also been inspired by my dad's many talents and the incredible works of BORIS VALLEJO, Julie Bell and Luis Royo. For information on purchase of original or prints, please email me! Commission work welcome! I HOPE MY PAINTINGS WILL BRING YOU ENJOYMENT!
General Information
This artist is likely inactive on SITO. The last time they did anything here was 2004-11-20.
If they have given an email address, it may be out-of-date and invalid.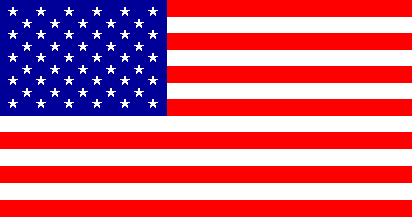 EMAIL: Click here to send this artist an email
MESSAGE BOARD: Post and read public comments about this artist (4 postings)
LOCATION: United States
LANGUAGE: None set (will use English)

COPYRIGHT STATEMENT: "Full" - Artist retains full copyright of any and all works he or she has created. Please contact this artist before using any of the artist's work in any way.
COPYRIGHT NOTE: Copyright may vary from project to project or image to image, even for one artist. Please verify the copyright in each specific instance before using ANY artwork from SITO.
SITO Artchive
Renata has 4 works total in the Artchive. They are organized into tag categories you see listed below. Some works appear in multiple categories.