Douglas Schneider
After earning his Master of Fine Arts degree from Michigan State University in 1978, Doug left Michigan to pursue a career in fine art, spending most of his time in San Diego. In 1985 he discovered illustration and found that it was a better fit for a realist. He now specializes in food and nature illustrations that have a soft, realistic, somewhat old-fashioned quality to them. Doug has been a member of The Society of Illustrators San Diego since 1990, and was on its Board of Directors during 1992 and 93. In spring of 2001, Doug and his wife, Victoria, moved back to a home on Green Lake in northern Michigan. Doug has many happy, recurring clients, and for the past five years he has done more than 60 packaging illustrations for St. Ive's products and over 40 packaging illustrations for Suave Naturals and Seasonals products. Frito-Lay has used Doug's packaging illustrations for their products such as Ruffle's Potato Chips, Rold Gold Pretzels, Tostitos Salsa, Grandma's Cookies, Chester's Fries and Doritos Toppers. Some other clients include Alberto VO5, Ambria Candles, Aqua Vie Waters, Bath & Body Works, Best Foods, Clairol, Clorox, Continental Mills, Crystal Geyser Waters, Dial, E & J Gallo, H.E.B. Grocery Co., La Yogurt, Lever 2000 Soap, Mahatma/Carolina Rice, Rodale Garden Publishing, Shaklee, and Victoria's Secret. To view more of Doug's work visit www.douglasschneider.com.
General Information
This artist is likely inactive on SITO. The last time they did anything here was 2008-11-06.
If they have given an email address, it may be out-of-date and invalid.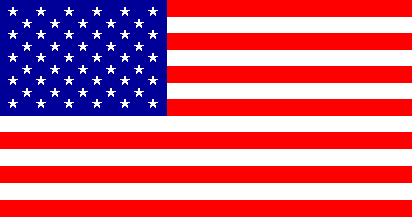 HOMEPAGE: http://www.douglasschneider.com
EMAIL: Click here to send this artist an email
MESSAGE BOARD: Post and read public comments about this artist (107 postings)
LOCATION: United States
LANGUAGE: English

COPYRIGHT STATEMENT: "Full" - Artist retains full copyright of any and all works he or she has created. Please contact this artist before using any of the artist's work in any way.
COPYRIGHT NOTE: Copyright may vary from project to project or image to image, even for one artist. Please verify the copyright in each specific instance before using ANY artwork from SITO.
SITO Artchive
Douglas Schneider has 44 works total in the Artchive. They are organized into tag categories you see listed below. Some works appear in multiple categories.