Dan Iordache
My belief as an artist is the same as that of Paul Klee, who said, in "Theory of modern art" : "... this diving into the Depths - you can call it dream, ideea, imagination - will not be taken seriously before you associate it with the plastical means to become Work. Only then the Weird Things become Realities. Realities of art which expand the limits of life as it is usually. Because they do not reproduce the visible, with more or less temperament but PRODUCE A SECRET VISION." And if it so happens (SOMETIMES) that I reproduce the visible (with MORE temperament, I do hope...) my tendency, my profound wish is to PRODUCE MY SECRET VISION. It doesn't happen too often, but it happens..
General Information
This artist is likely inactive on SITO. The last time they did anything here was 2012-03-23.
If they have given an email address, it may be out-of-date and invalid.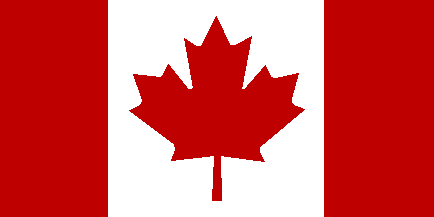 HOMEPAGE: http://ivdanu.wordpress.com/
EMAIL: Click here to send this artist an email
MESSAGE BOARD: Post and read public comments about this artist (83 postings)
LOCATION: Canada
LANGUAGE: None set (will use English)

COPYRIGHT STATEMENT: "Full" - Artist retains full copyright of any and all works he or she has created. Please contact this artist before using any of the artist's work in any way.
COPYRIGHT NOTE: Copyright may vary from project to project or image to image, even for one artist. Please verify the copyright in each specific instance before using ANY artwork from SITO.
SITO Artchive
Dan Iordache has 154 works total in the Artchive. They are organized into tag categories you see listed below. Some works appear in multiple categories.
Other SITO Information
Discussions
Dicussion posts: 169 Total Posts | List Posts
Most recent is "Re: Jerrold Carton" in topic sito.id.jsc
Links
Link contributions: 3 Links | Show Links
Most recent is Van Gogh and I from 2007/10/15