Zabet
Working as a graphic artist at a university. I'm not really in New Zealand, it's just they said I could pick another country if I didn't like my own. I've only been to NZ twice, and I'd move there in a heartbeat if I could.
General Information
⚠️ This artist is likely inactive on SITO. The last time they did anything here was 2003-11-24.
If they have given an email address, it may be out-of-date and invalid. ⚠️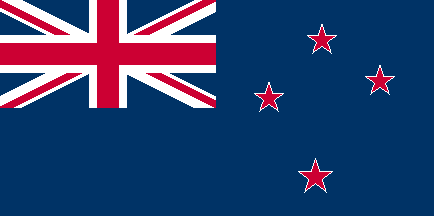 HOMEPAGE: http://www.zabasity.org
MESSAGE BOARD: Post and read public comments about this artist
LOCATION: New Zealand
LANGUAGE: None set (will use English)

COPYRIGHT STATEMENT: "Full" - Artist retains full copyright of any and all works he or she has created. Please contact this artist before using any of the artist's work in any way.
COPYRIGHT NOTE: Copyright may vary from project to project or image to image, even for one artist. Please verify the copyright in each specific instance before using ANY artwork from SITO.