Mario Noble
Artsy Farsty, New-agey, pseudo-veggie, yoga bendin, film buffin, 1/0 geeking, string-twanging, uninformed libby opiniontiking, tree hugging, crowley lovin, e-dropping, hippy shroomin, glow-stick dancin, Bruce Lee posin, multi-shemdia pushin, latte shootin, porno wackin', book worm turnin', beachy drum circle playin', California Cliche Scum!
General Information
This artist is likely inactive on SITO. The last time they did anything here was 2001-08-28.
If they have given an email address, it may be out-of-date and invalid.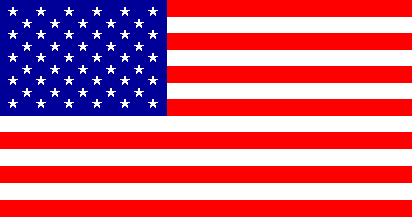 HOMEPAGE: http://www.electricalangel.com
EMAIL: Click here to send this artist an email
MESSAGE BOARD: Post and read public comments about this artist
LOCATION: United States
LANGUAGE: None set (will use English)

COPYRIGHT STATEMENT: "Artist Custom #1" - The usual sito standard FULL copyright, plus... If you have to ask, ya'll probably shouldn't do it...! Yah, kaNo Right from Wrong. Or, is that your Right from your Left? I always get that confused... Oh heck! Ask the great and Powerful OZ. Perhaps he shall grant your wish.
COPYRIGHT NOTE: Copyright may vary from project to project or image to image, even for one artist. Please verify the copyright in each specific instance before using ANY artwork from SITO.